Dogey Inu, a DeFi meme token with a strong focus on community
A new crypto coin birthed by fans & members of the Shiba Inu community, Dogey-Inu (DINU) is an experimental community token #DOGEYINU

The goal of Dogey-Inu is to bring people from all over the world together. Together you achieve financial freedom - all through memes!

Dogey-Inu focuses strongly on promoting positive thinking and DeFi education; both are necessary to free yourself from the 9 - 5!

Dogey-Inu inspires to do more than provide basic value exchanging services, but the focus will always lay on what the community drives towards.
Text
LOCKED LIQUIDITY
We launched with .01 ETH vs 50% of supply. This way we were starting from near $0 in valuation.

Never trust any given party. Many claim they "burn" keys or throw away the seed-phrase. That's giving trust. Why would you give trust when there are contracts that exist that allow you to permanently lock away liquidity pools forever?

A common scam among small cap tokens involves growing a project, then removing all the liquidity. This leaves you with a big bag of tokens that you could never sell. This is why we locked away our LP tokens for 79 YEARS.

PROOF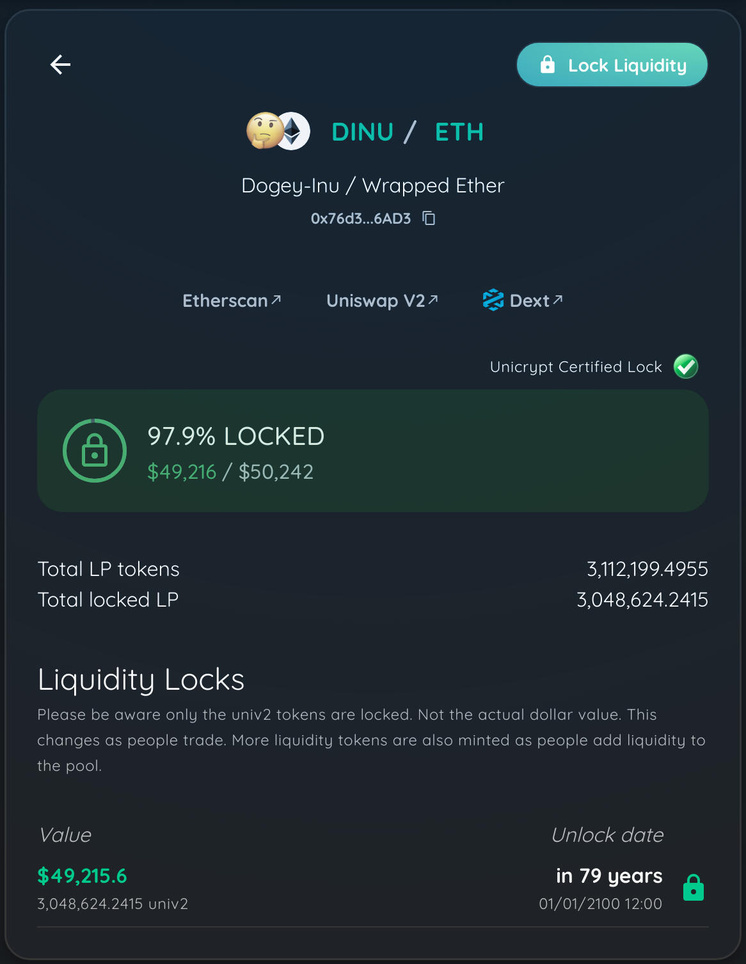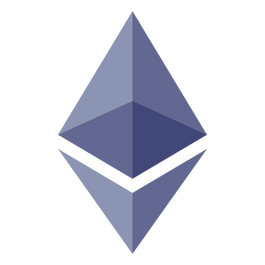 50% SUPPLY BURN
Some ask "Why would you send so much of the supply to Vitalik?"
The reason is that Ethereum's reputation is tied to Vitalik (he is the creator of Ethereum). Vitalik dumping on everyone's head would irreparably damage Ethereum as we know it.

Burning 60% of the supply allows for greater price appreciation, larger market cap, and less ability for any one party to rug-pull you (other than Vitalik that is).

On 10/19/21 Vitalik Buterin sold 10% of Dogey-Inu's supply to donate to charity! He now holds 50% of total supply.

PROOF
ROADMAP
There is a lot we hope to achieve. As a community project we firstly are looking to simply build a group of dedicated people who contribute to the project.

Seeing as there are no founder tokens, this will rely on community donations. The core team hopes to develop a swap and farming dapp, but this is mostly determined by what the community feels it needs most.

In the future we hope to bring whatever dapp would be most beneficial to growing the community! $DINU to the moon!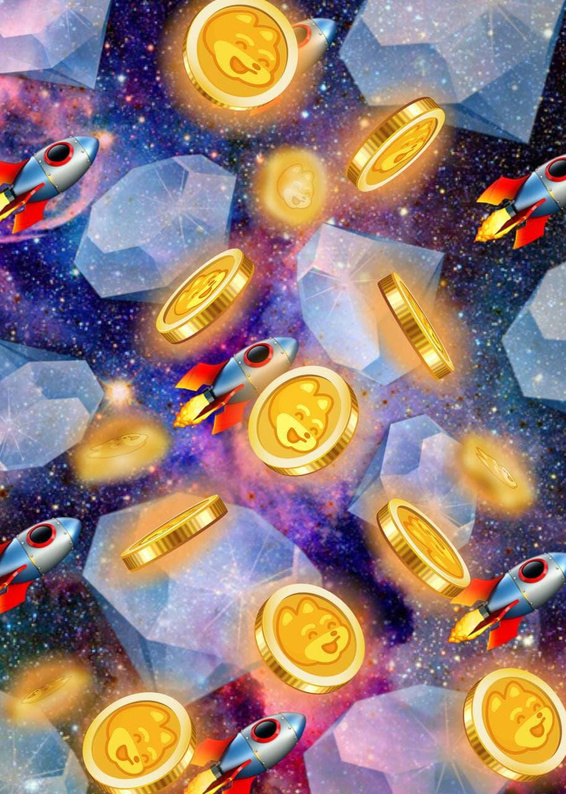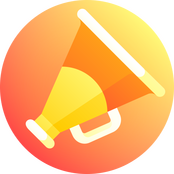 Phase 1
• 1,000 Holders
• Website Launch
• DEX Listings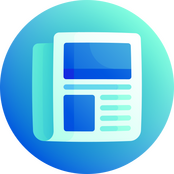 Phase 2
• 2,000 Tele Members
• Marketing Fund
• Etherscan/Block Explorer info Updated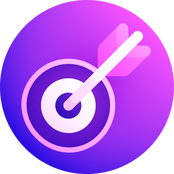 Phase 3
• Influencer Attention
• 5,000 Holders
Phase 4
• CEX Listings (2)
• TBD
• 10k Holders
• Verified Lists
Always remember - Never expect profit from the work of others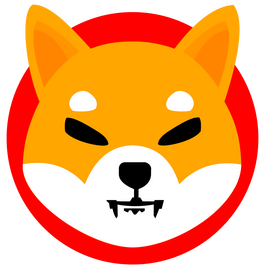 SHIBA INU AIRDROP
Early on we decided to thank and reward $SHIB Hodlers for laying the groundwork for DeFi community building. We air-dropped the top 1000 Hodlers of Shiba-Inu with anywhere from 1 billion to 50 million $DINU tokens.
This space is about growing crypto as a whole, not going to war with other projects. We were the first to do this. We will all grow together!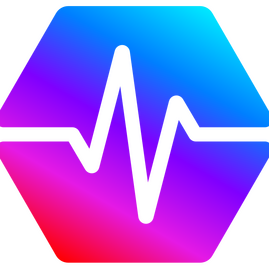 PULSE CHAIN FORK
Read about Pulse and how it will benefit small cap tokens at the links below

PULSECHAIN.COM
PULSE SWAP
LINKS
Follow These Steps

1. Install Metamask
On a desktop or mobile browser install the MetaMask wallet extension or app from MetaMask.io

2. Buy ETH
You can buy Ether on MetaMask via the Wyre or CoinSwitch buy button

3. Trade ETH for DINU
Visit Uniswap to connect your MetaMask wallet & trade your ETH for DINU. Always leave some ETH in your wallet to cover gas fees

4. Add to Metamask
Uniswap will open a pop-up, be sure to click "Add $DINU to your Metamask Wallet" so that you can see your balance. That's it!
A community member also made a quick video to help anyone with any doubts of how to buy DINU with ETH through Metamask.

If you're still unsure of yourself you can always hop in telegram and ask for some help!

You can also find a more detailed guide below.