Be sure to check out PULSE to learn about how you will get FREE $pDINU. Once the network becomes available and if you are currently a holder of $DINU

Pulse is a PoS network just like Ethereum 2.0 will be. It will have reduced fees and faster block times.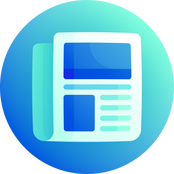 Lock
WHY LOCK LIQUIDITY?
We launched with .01 ETH vs 50% of supply. This way we were starting from near $0 in valuation. Never trust any given party. Many claim they "burn" keys or throw away the seed-phrase. That's giving trust. Why would you give trust when there are contracts that exist that allow you to permanently lock away liquidity pools forever?

A common scam among small cap tokens involves growing a project, then removing all the liquidity. Leaving you with a big bag of tokens that you could never sell. This is why we locked away our LP tokens for 79 YEARS.
Burn
WHY SEND VITALIK 60%?
Some ask "Why would you send so much of the supply to Vitalik?"

The reason is that Ethereum's reputation is tied to Vitalik (he is the creator of Ethereum). Vitalik dumping on everyone's head would irreparably damage Ethereum as we know it.

Burning 60% of the supply allows for greater price appreciation, larger market cap, and less ability for any one party to rug-pull you (other than Vitalik that is).

Every fortress has its vulnerability and this is ours.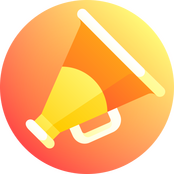 GOALS
Roadmap
There is a lot we hope to achieve. As a community project we firstly are looking to simply build a group of dedicated people who contribute to the project.

Seeing as there are no founder tokens, this will rely on community donations. The core team is developing a swap and farming dapp currently, but this is mostly determined by what the community feels it needs most.

In the future we hope to bring whatever dapp would be most beneficial to growing the community! $DINU to the moon!
Phase 1 - Build
• 1,000 Holders
• Website Launch
• 2,000 Tele Members
• Marketing Fund
• CMC/CG Listing
• 5,000 Holders
Phase 2 - Expand
• 5,000 Tele Members
• 10,000 Holders
• 10,000 Tele Members
• 20,000 Holders
• CEX LISTINGS
• MARKETING CAMPAIGN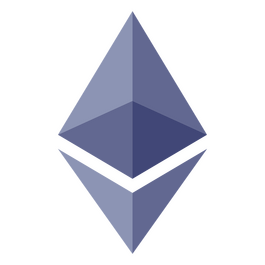 airdrop
Shiba Inu love
Early on we decided to thank and reward $SHIB Hodlers for laying the groundwork for DeFi community building. We air-dropped the top 1000 Hodlers of Shiba-Inu with anywhere from 1 billion to 50 million $DINU tokens.

This space is about growing crypto as a whole, not going to war with other projects. We were the first to do this. We will all grow together!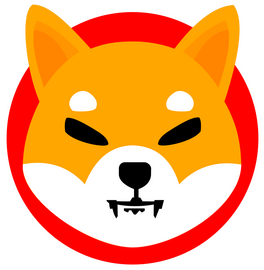 ---
Donate
Marketing Fund
As a community-driven project, DINU runs thanks to its amazing volunteers and generous donors. If you would like to pitch in, use the official ERC20 donation wallet here:

0x3dAb02A4bF04F90dE617A0444Adb700e5aF228EB

Accepted: Any ERC20 token
Preferred: $ETH, $USDC, $DINU
---
1. Install MetaMask
Be sure to keep your seed-phrase as this is your "master" password.

2. Buy Ethereum
You need it to transact with the Ethereum network so be sure you always have some in your wallet.

3. Visit Uniswap.info
That link will take directly to pair
OR Paste in the contract address, click here or search for DINU Dogey-Inu in the list. ALWAYS make sure you are interacting with the correct contract address (0xbb1ee07d6c7baeb702949904080eb61f5d5e7732).

4. Swap!
Click trade, enter the total amount of ETH youd like to swap for DINU and click "swap", pay the network fee, and then click "Add to metamask when prompted.

Congratulations! You are now a
$DINU hodler!
Dogey-Inu is a community driven experiment in the DeFi space. $DINU features a 60% VB burn and locked liquidity for anti-rug. We are currently just a simple payment token with an aggressive road-map.
All forms have been submitted to all major coin listing services

If you have a question that Google can answer please refrain from asking in chat.

If you want to see the chart just type "!dex" and send it in chat. A link will then be sent in chat to our Dextools chart

If you need the contract address just type "!con" and send it in chat. The contract address will then be sent in chat.

The Dinu community does all of our promotion at the moment. So shill shill shill on all social media it does not go unnoticed.

Balances will show back up on Zerion once we reach a certain price. With the community that we have we should be back up to that price in no time.

If you don't see the answer to a question her please check through the pinned messages at the top of the chat. If you don't find an answer there go ahead and ask in chat.